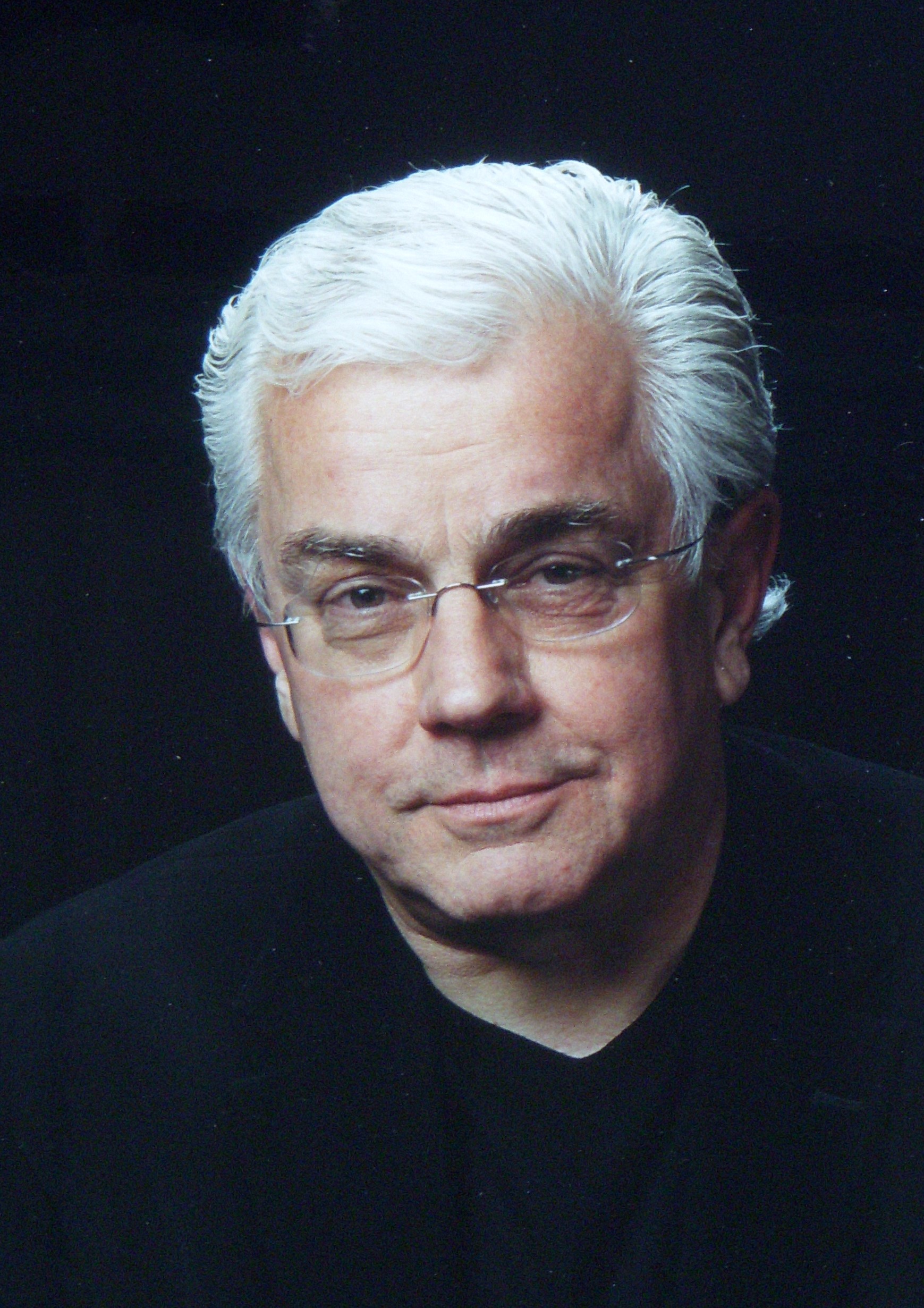 These pages were designed to convey a brief idea of how we work and how we see ourselves. I believe the most important contribution that can be made by a top-level consulting firm lies in its own guiding ethics. We as consultants must be completely loyal to you, our client – not only towards your company, but also towards you as a person. We must be able to handle information that is often sensitive and highly confidential. Consistency and integrity must be as much second nature to us as to a professional lawyer or accountant. We must also contribute some innovative new thinking to your company.
Bold as it may sound, we sincerely believe in our guiding principles, which are summarized in these words: modesty, morals, artistry and confidentiality.
Welcome to the world of Lagerkvist & Partners.


Magnus Lagerkvist
Founder and CEO, LAGERKVIST & PARTNERS AB